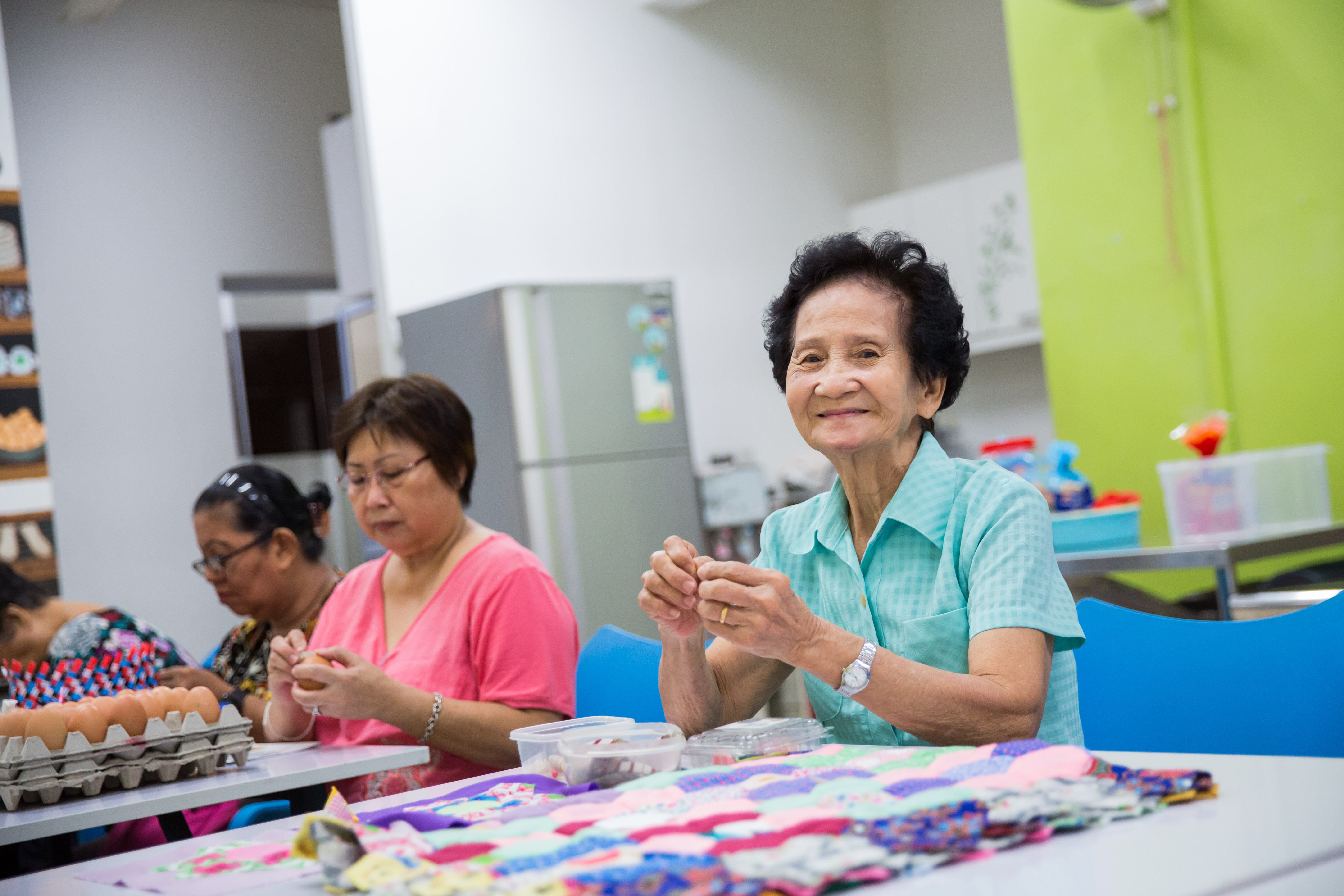 eOrientation Course on Working with Seniors
Learn the strategies of working with seniors.
Enrollment in this course is by invitation only
About this course
This course prepares AWWA volunteers to work with seniors.
What you will learn
AWWA and what we do.
AWWA's code of conduct when working with seniors.
Tips on how to interact with seniors.
Assessment
You must complete 2 Self-Check quizzes with an average passing score of 70%. You will be given unlimited attempts to achieve the passing score. The system will only capture the highest of the scores.